2021 Chevy Trailblazer Gives You Smart Phone Holder and More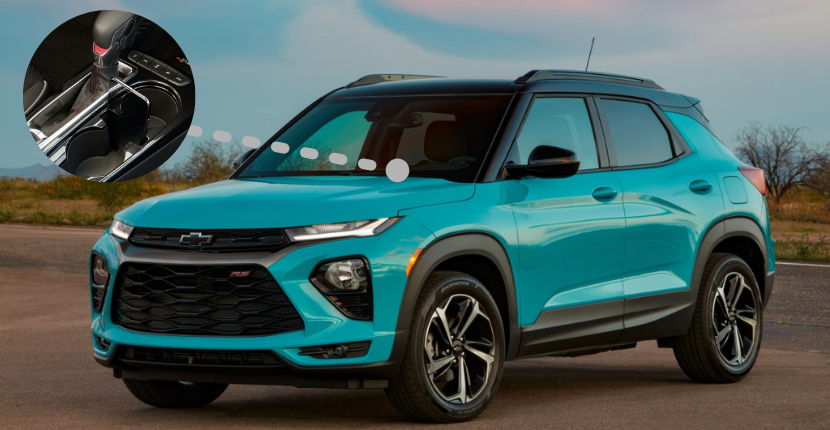 The Chevy Trailblazer is a name that may be familiar to you. This is the name of an old Chevy SUV that stopped production in 2009. But Chevy has brought the name back for an all-new SUV model. The 2021 Chevy Trailblazer will provide you with a great choice for a small SUV. This vehicle has some great technology, interior features, a nice performance, and more. This vehicle also gives you features like a dedicated smartphone holder. Learn more about all that it offers you below.
2021 Chevy Trailblazer Features
On the inside of the 2021 Chevy Trailblazer, you have comfortable seating for five people. You have interior options like heated seats, leather seats, and even a smartphone holder. Many of us use our car cup holder as a mobile phone holder because it is right there. It can be inconvenient to do this because then you have one less cup holder for beverages. That is why Chevy has created a smartphone slot next to the cup holders in your all-new Trailblazer. This allows you to still have convenient access to your phone, and you get use of all your cup holders as well.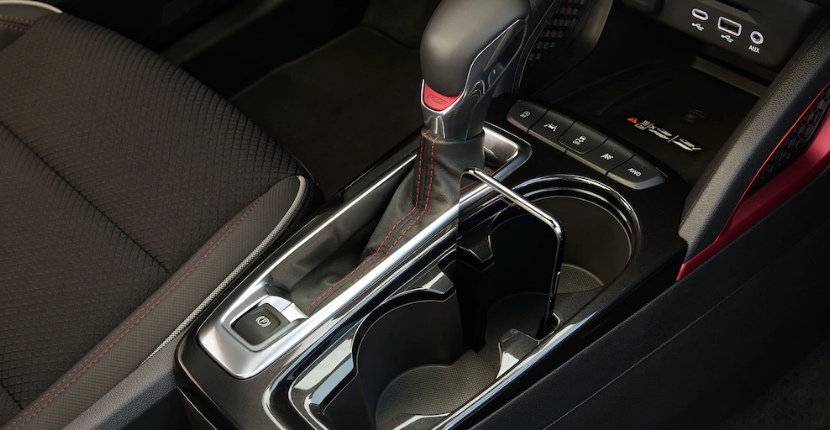 According to GM Authority, "The latest Trailblazer features a small plastic slot in between the two cupholders in the center console, which is perfectly sized to hold a mobile device securely without placing it out of reach. What's more, it maintains use of both cupholders at the same time. We found this feature to be easy and convenient when we reviewed the 2021 Chevy Trailblazer RS on our recent First Drive test."
The smartphone holder is just one interior detail that sets the Chevy Trailblazer apart! This feature also makes it easier to use the great technology in the Trailblazer like Apple CarPlay, Android Auto, a 7-inch touchscreen, USB ports, wireless device charging, and more.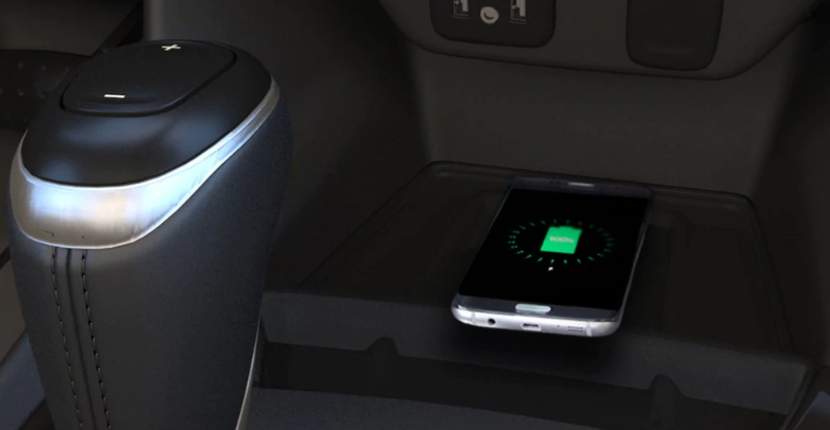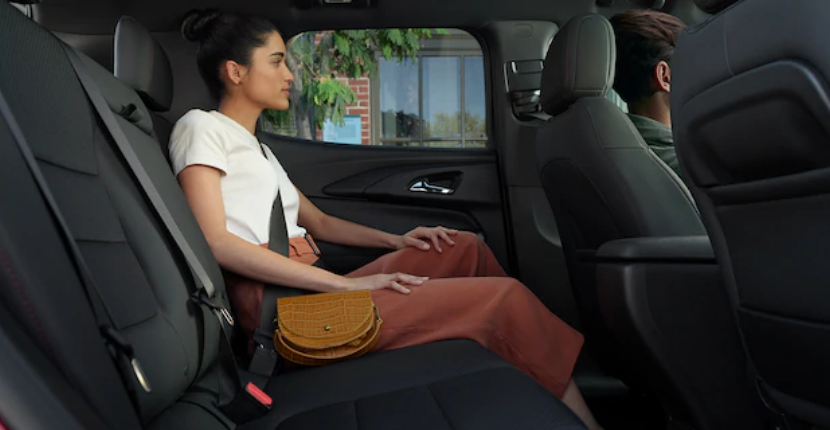 2021 Chevy Trailblazer Features and Specs
2021 Chevy Trailblazer Features and Specs (1)
2021 Chevy Trailblazer Features and Specs (2)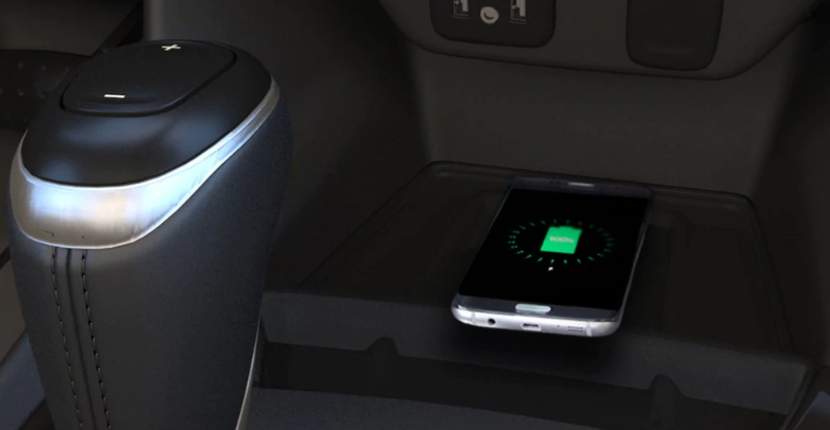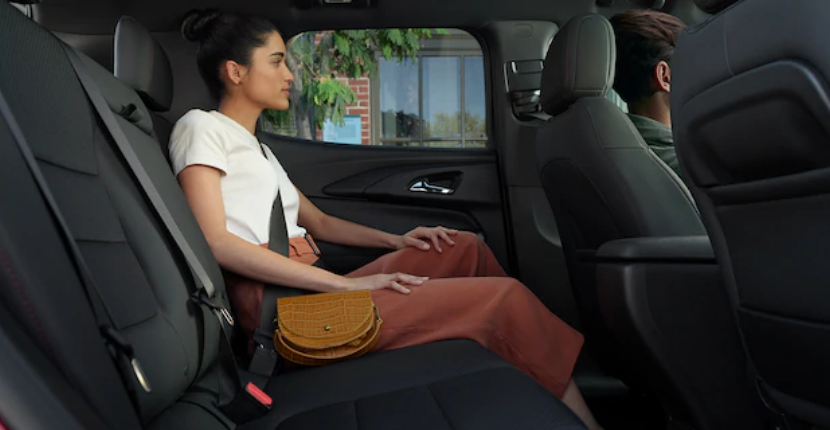 You also get a great performance in the 2021 Trailblazer with two turbocharged engine options. You have the 137-horsepower, 1.2-liter three-cylinder and the 155-horsepower, 1.3-liter three-cylinder options that can help you take on your daily driving. Are you excited about the all-new Trailblazer available at Fox Lake Chevy?
This new Chevy SUV option has a lot of great Chevy features, including the built-in smartphone holder in the Trailblazer interior. Do you want to check out the Chevy Trailblazer for yourself? You can come down to Ray Fox Lake and take a test drive of this vehicle to see if it is the right fit for you. Be sure to bring your smartphone to check out the car phone holder!