The 2022 Ray Chevrolet Blood Drive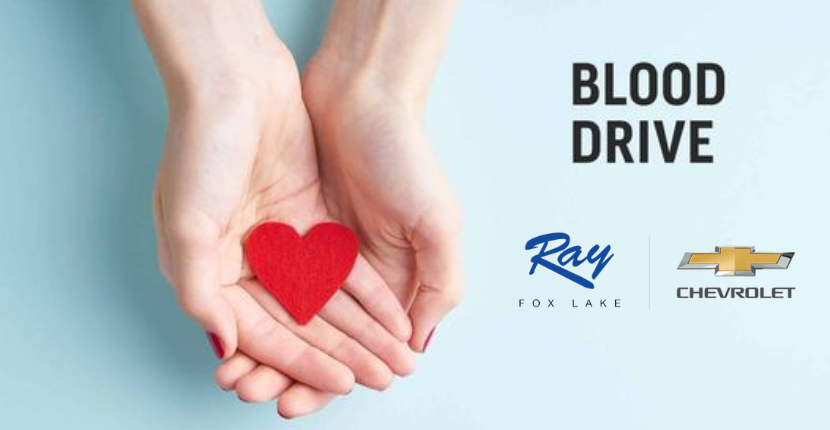 On July 5th, The Ray Chevrolet community came together to host a blood drive In partnership with Versiti to save lives. The event has become a staple among the Ray Chevrolet community and offers people the opportunity to do something great with their day!

Versiti
Versiti is an organization dedicated to helping make the world a better place. Frequently working on hosting blood drives with companies like Ray Chevrolet to help save lives! They are also constantly doing research and testing to help make the world safer. If you want to make a difference, you can find them here.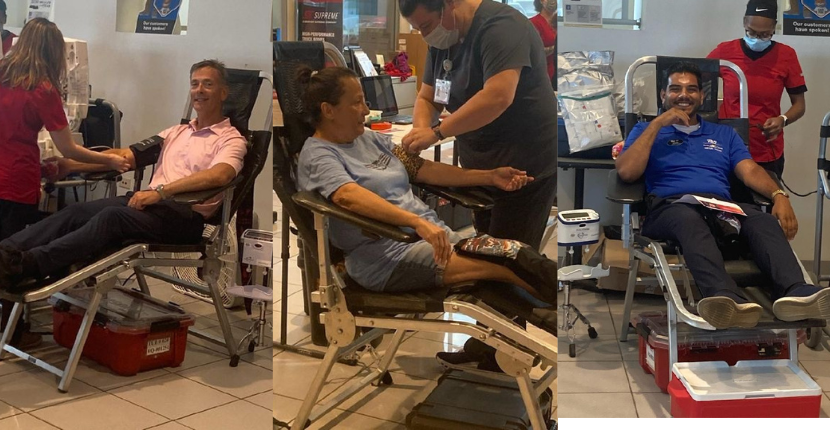 Ray Community
Events like this have become a staple in the Ray Chevrolet Community, and we are proud to be your fox lake car dealer. In addition, we host charitable events of all kinds frequently, and the opportunities to get involved in the community are frequent. For future events, check out our Facebook page and find your chance to get involved. Ray Chevrolet will continue to host events and try to make the world a better place.