Chevy SUV Gets a Star on Hollywood Walk of Fame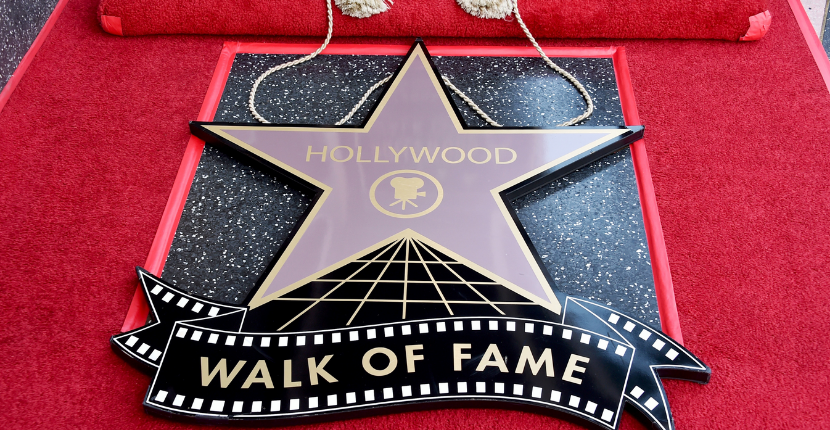 The Hollywood Walk of Fame is a well-known area where actors, musicians, directors, producers and more have their names feature in a star embedded in the sidewalk. Recently, the Chevy Suburban became the first vehicle to be featured in this Walk of Fame. That may make the Chevy Suburban one of the most famous Chevy vehicles. Learn more about this below.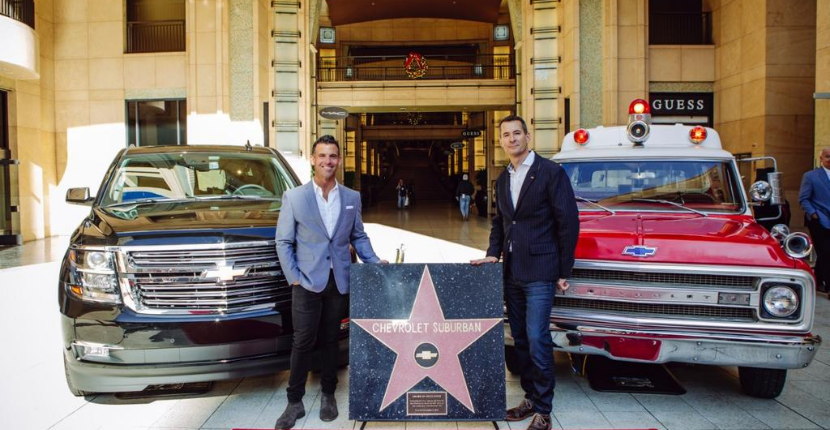 Why was the Chevrolet Suburban featured in the Hollywood Walk of Fame? This SUV is a popular choice for movies and TV shows with all different types of characters using it in different scenarios.
The Detroit Free Press says, "The Chevy Suburban began its Hollywood career in 1952, General Motors said. Since then, it's appeared in more than 1,750 films and television series. It's been in at least one television series every year since 1956, and at least one film every year since 1960. 
The Chevrolet Tahoe is also a supporting actor to the Suburban. GM said the two have appeared in more than 2,500 films and television shows. Since the Tahoe was introduced in 1995, it has appeared in at least one film and television show every year."
This was a fun celebration of the Chevy Suburban and how it has been involved in a lot of different tv shows and movies. The Suburban is a great SUV to be featured for a lot of different reasons. Let's learn more about what this vehicle has to offer you.
On the inside of the 2020 Chevy Suburban, you have seating for seven to nine people with options like leather upholstery, heated seats, and more. There are also great technology features like Apple CarPlay, Android Auto, Bluetooth, a Wi-Fi hotspot, infotainment, and more. Then, with safety features like Teen Driver, a rearview camera, blind spot monitoring, and more, you know that you and your loved ones can stay safe.
When it comes to performance, the 2020 Suburban gives you a couple of engine options. The base 5.3-liter V8 produces 355-horsepower and 383 pound-feet of torque and is paired with a six-speed automatic transmission. This is plenty of power for day-to-day driving, but if you want even more, you can opt for the 6.2-liter V8 engine that gives you 420-horspower and 460 pound-feet of torque. This engine has a 10-speed automatic transmission and plenty of power to get the job done.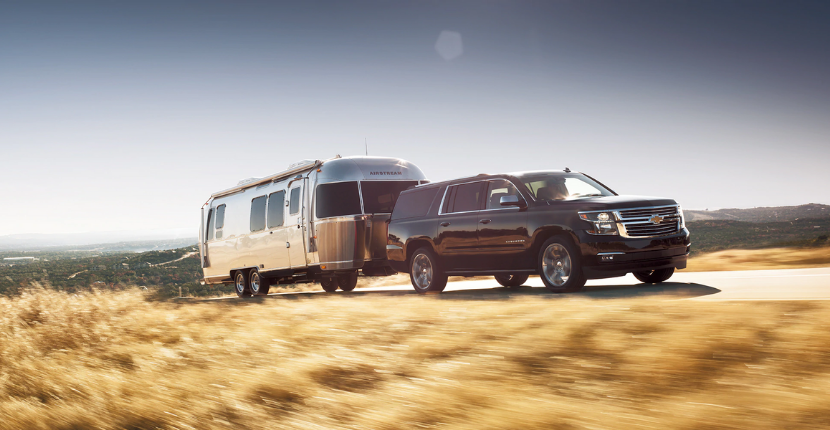 As you can see, the Suburban has a lot to offer you. Are you interested in upgrading to the famous Chevrolet Suburban? This vehicle clearly has a lot to offer you, and at Ray Chevrolet, we have a great selection of 2020 Chevy Suburban SUVs for sale. Reach out to us today to learn more.