Chevy Silverado Getting MultiFlex Tailgate Similar to GMC Tailgate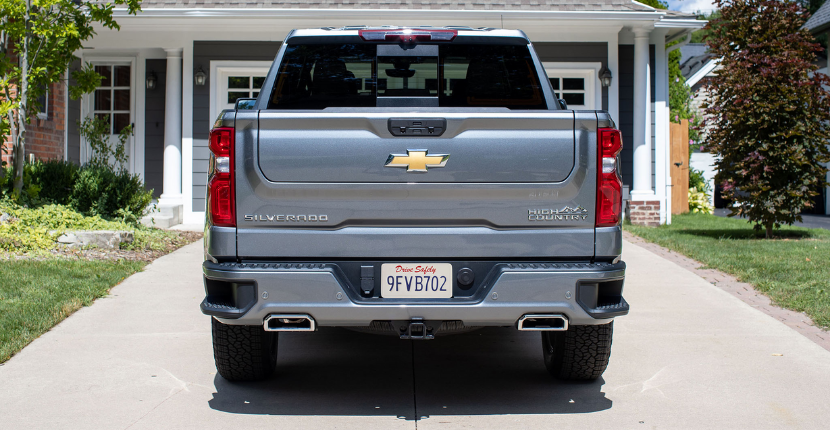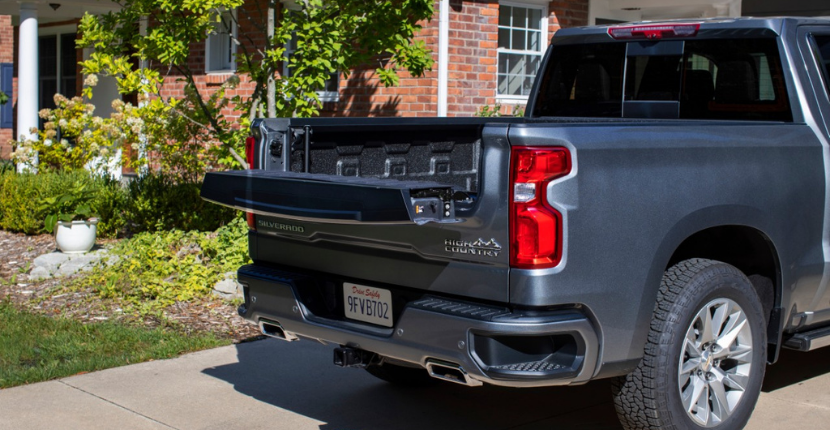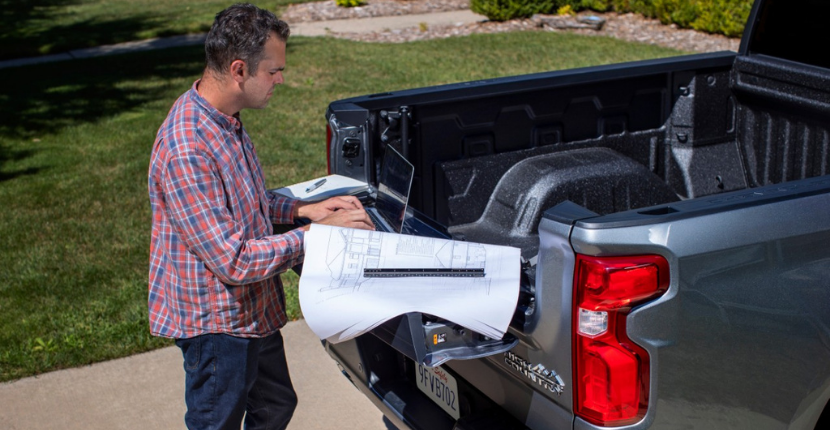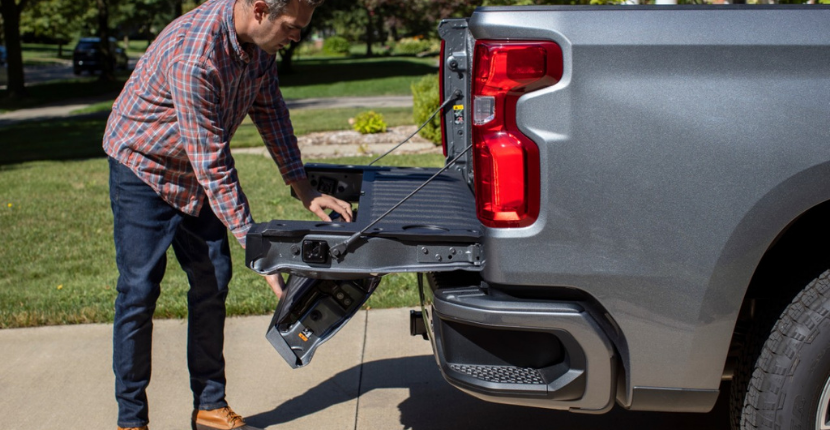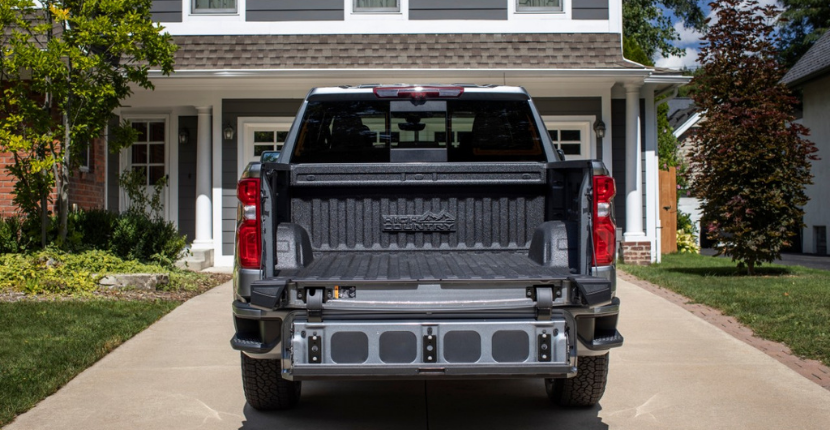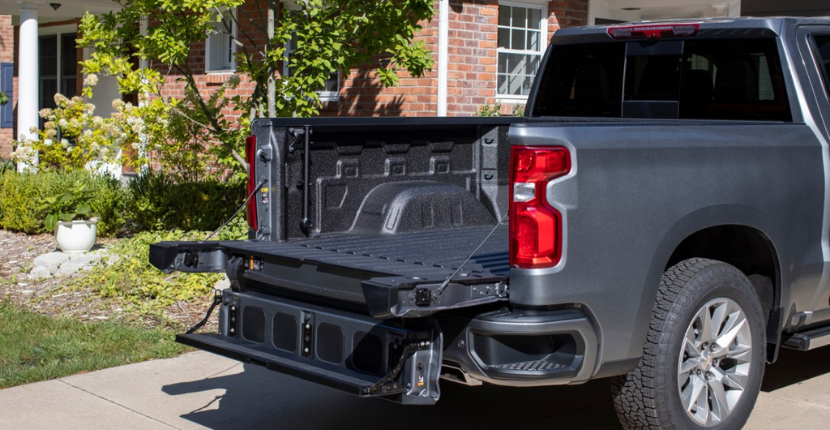 If you are a Chevy Silverado fan, you are about to be excited about this news. The new Chevy Silverado is about to become even more versatile and capable for you! Why is that you ask?! That's because it is gaining a new multi-function tailgate. You can learn more about this Silverado tailgate below.
A few years ago, the GMC Sierra came out with a tailgate that was quite unique. They called this tailged the MultiPro tailgate, and it had a small tailgate within the larger one to allow for added functionality. This Sierra tailgate could be used as a normal tailgate, it could be folded to give you a step into the bed, it could be flipped up to provide an extended barrier for cargo, and more. This MultiPro tailgate added so much capability to the GMC Sierra, and now, this GMC tailgate will be found on a Chevy truck.
Autoblog says, "Enthusiast website GM Authority learned from anonymous sources familiar with Chevrolet's product plans that the Silverado will soon receive its own version of the MultiPro tailgate. It will be called either MultiFlex or Multi-Flex, a name Chevrolet has already trademarked, and it was initially scheduled to make its debut for the 2021 model year. Its arrival might be delayed until the 2022 model year due to the coronavirus pandemic, however."
This new MultiFlex tailgate will be based on the GMC Sierra tailgate, but it might have a few of its own features and capabilities! We will have to wait to learn more about that.
The 2020 Chevy Silverado 1500 is already very functional and capable as it is. This vehicle can tow up to a whooping 13,400 pounds with its 6.2-liter V8 engine, and it has a payload capacity of 2,280 pounds. However, by the time the new MultiFlex tailgate is put on the 2022 Silverado 1500, this vehicle may have even more impressive numbers to give you more capability.
What do you think of this news for the Chevy Silverado? The fact that the Silverado will soon be home to the new MultiFlex tailgate that is based off the GMC MultiPro tailgate is pretty exciting. This will give your Chevy Silverado extra functionality for you. If you are looking to upgrade to a great truck, you can come down to Fox Lake Chevy. We have the 2020 Chevrolet Silverado for sale. You can check out the Silverado 1500, Silverado 2500 HD, or the Silverado 3500 HD, depending on your performance needs. We are happy to help you find the truck upgrade you are looking for, and soon, you will be able to buy a Silverado with multi-function tailgate.