Should You Mix Old and New Tires?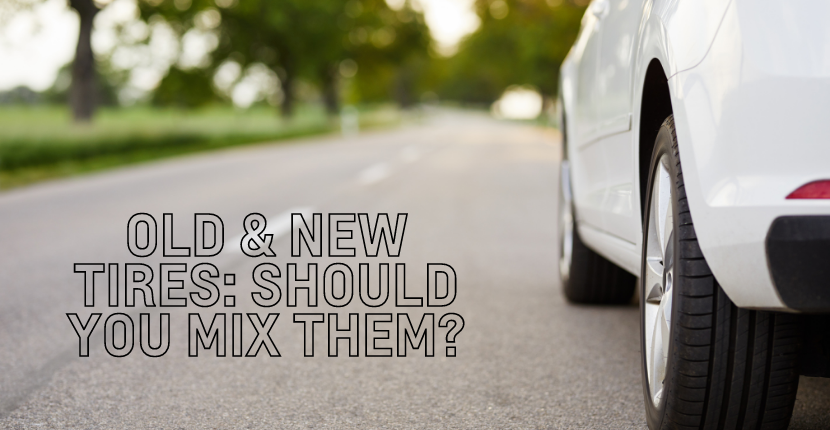 What do you know about your vehicle's tires? The tires on your vehicle are your car's connection to the road. This makes them very important. The tires on your car help your car grip the road and start and stop moving. There are some things you should know about your tires, including why you shouldn't mix old and new tires on your vehicle. Check out this information below.
As you drive, your tires will start to wear. It is important that your tires wear evenly because it allows your vehicle to properly grip the road and give you better traction and maneuverability. That is why you should get your tires rotated regularly, and that is why you shouldn't mix old and new tires.
You do not want to mix old and new tires because they will have different wear and tear and different tread patterns. These differences can result in larger issues with your vehicle, such as things getting out of alignment, less traction with your vehicle, poor gas mileage, and more.
Another reason not to mix tires is that you need to have the same size of tire. If you have different sizes of tires, that can pull your car from side to side and cause issues when you are driving.
Tires can be a big purchase, so it is okay to just buy two tires at a time, but you shouldn't buy just one at a time. Your front tires should match each other, and your back tires should match each other. All four tires should be the same size and they should have the same tread pattern. You can work with your mechanic or service professional to make sure everything is right when you look into getting your next tires.
How do you know when you need to change your tires? You should change your tires before they are below 2/32 of an inch of tread depth.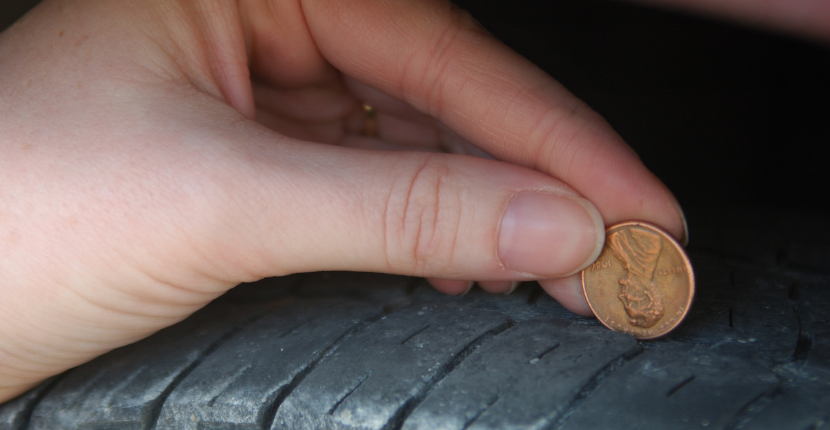 Beyond that, they do not have much traction and they are dangerous to drive on. Do you need new tires for your vehicle? Does your vehicle need another type of auto service? At Fox Lake Chevrolet, we have an experienced service department that can help with any vehicle service you may need. We can help you check your tire tread depth and get tires for sale near Fox Lake . Reach out to the Ray Auto Group today to get your vehicle serviced.