2021 Chevy Colorado Looking Fly With Some New Exterior Looks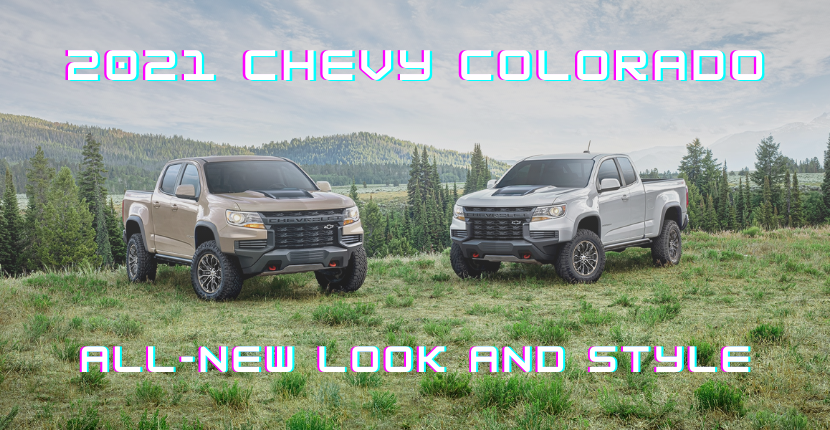 The Chevy Colorado is the compact pickup truck option in the Chevy lineup. This vehicle offers you a solid performance, some off-road capability, and a great new style. For 2021, the Colorado does not have any engine or mechanical changes, but it does have an updated style and look. Check out more about this new look for the 2021 Colorado below.
2021 Chevy Colorado
There have been some exterior design changes made for the 2021 model of the Chevy Colorado. This vehicle has a slightly wider grille and updated face. Also, the tailgate has been refreshed, and it now has Chevrolet spelled out across that tailgate. There are also a few new appearance packages available for the Colorado, as well as some new wheel design options.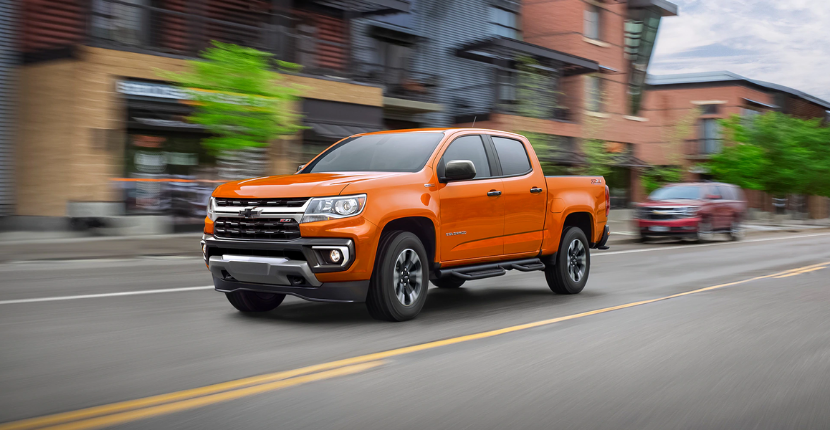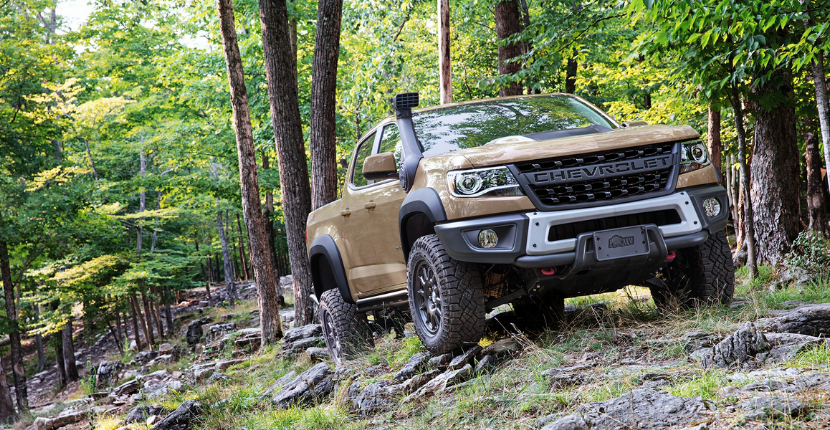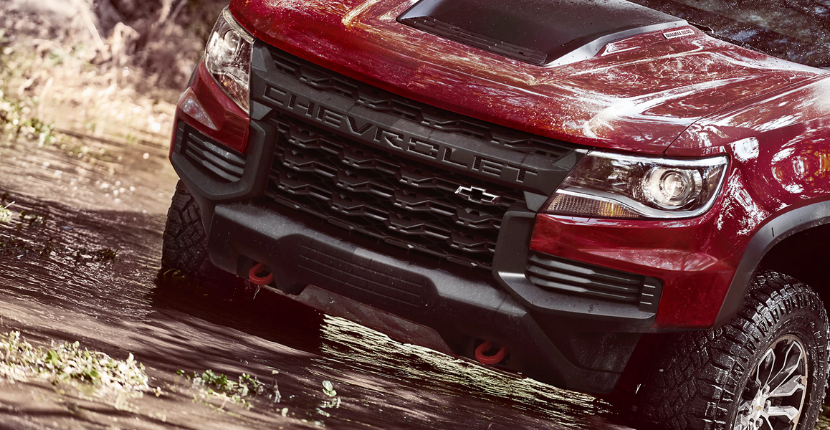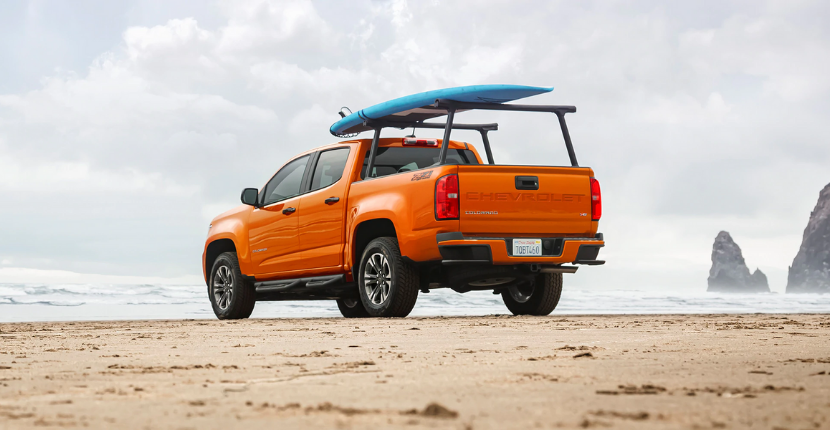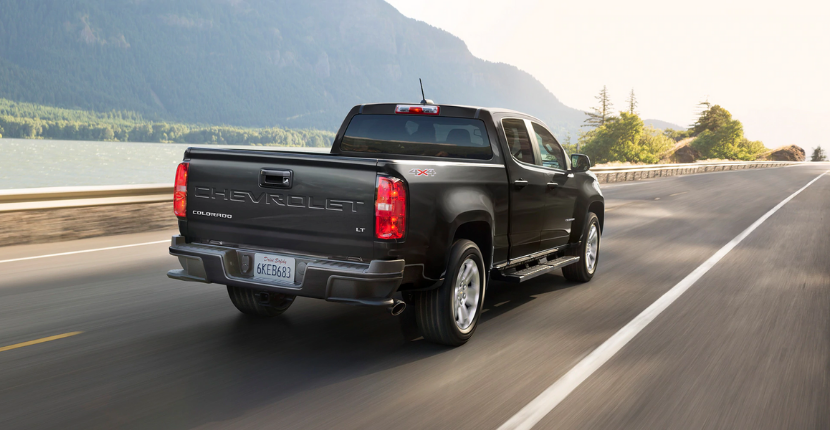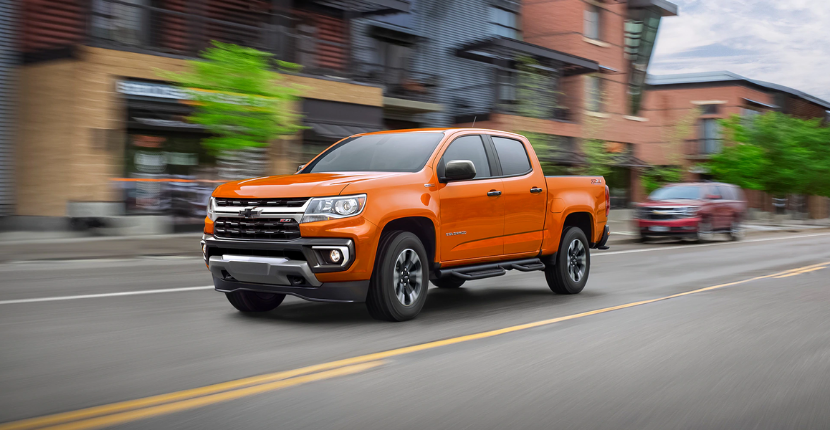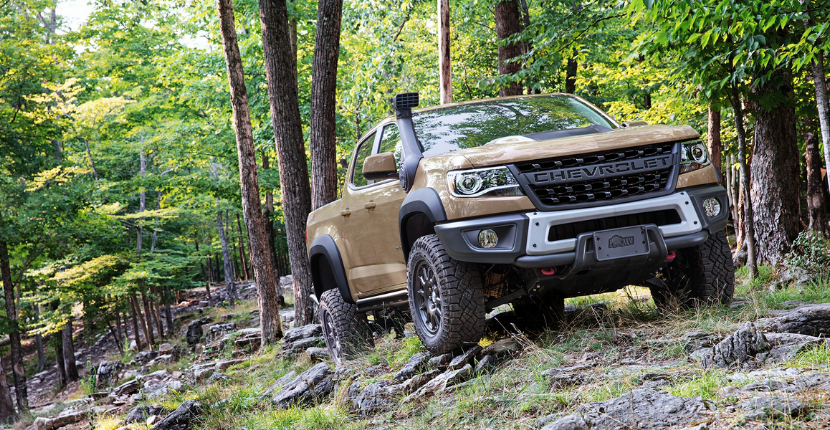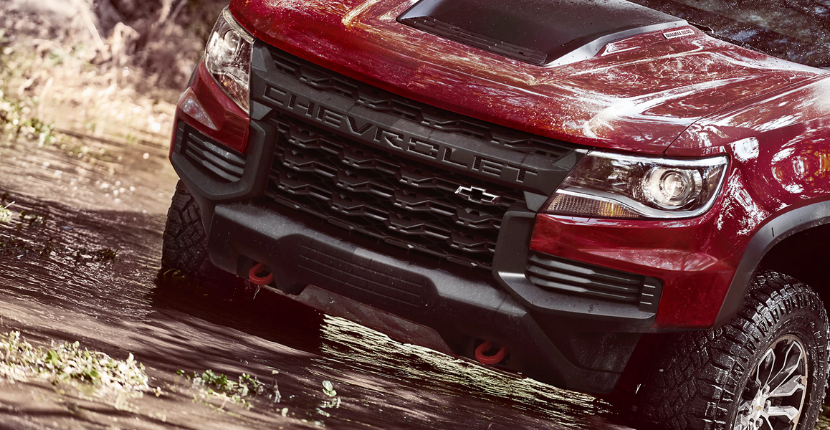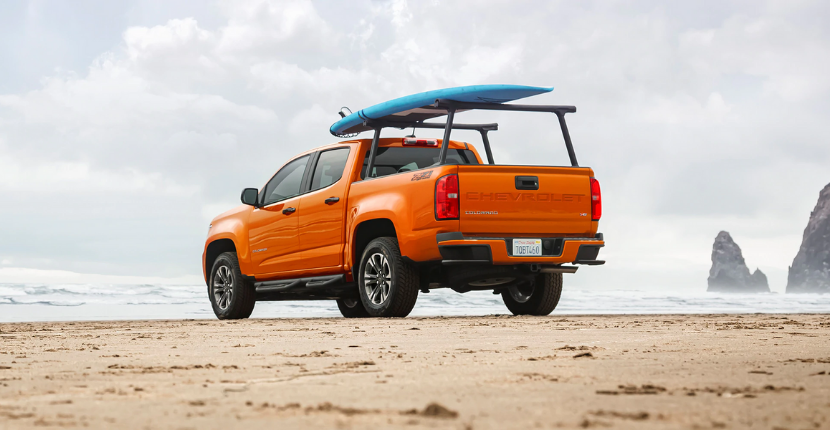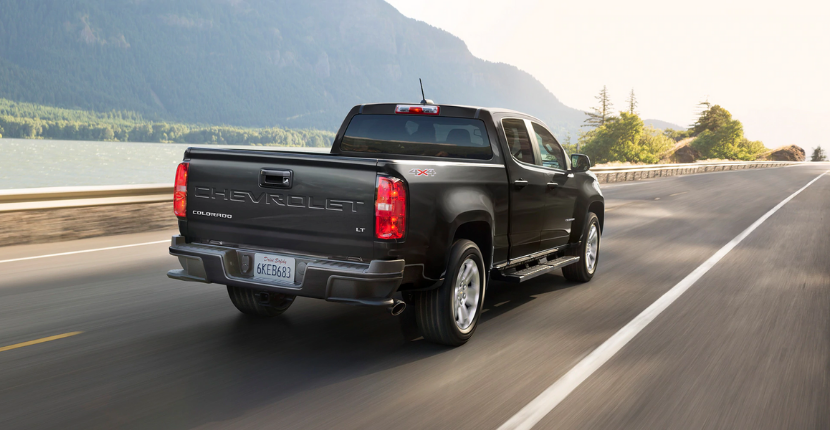 What other changes have been made for the 2021 Colorado? RoadShow tells us, "The taller grille is meant to make the Colorado look wider, but the look benefits the front air dam as well. The fresh looks carve out the air dam for better aerodynamics and to increase the truck's approach angle. The air dam's redesign also allows drivers to remove it completely if they want."
Now that we have talked about its new look, let's talk about how the Chevy Colorado performs for you. There are a few different engine options with the Colorado truck. The base engine is a 2.5-liter four-cylinder engine that gives you 200-horsepower and 191 pound-feet of torque, but there are two other available engines. One of these other engines is a 3.6-liter V6 engine that produces 308-horsepower. The other engine is a 2.8-liter turbodiesel engine that gives you 181-horsepower and 369 pound-feet of torque.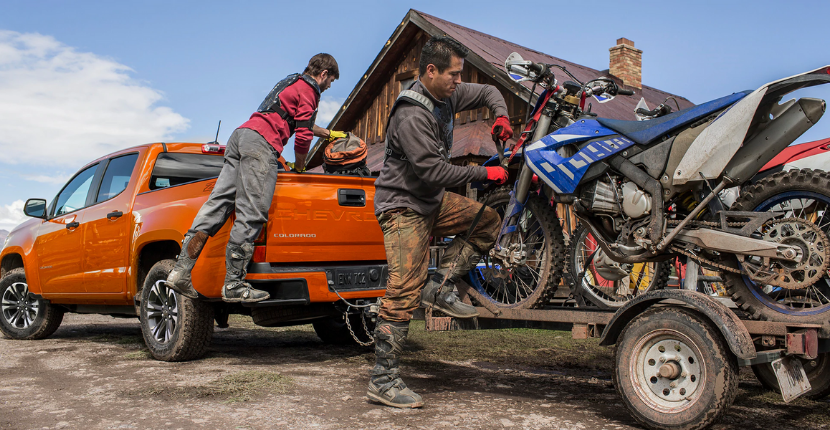 When the Chevy Colorado is properly equipped, this vehicle can tow up to 7,700 pounds and it can haul up to 1,578 pounds. This provides you with the performance you need, and it is a truck that also gives you pretty good fuel economy.
On the inside, the Chevy Colorado remains stylish and functional with some great comfort and technology features to make your driving/riding experience more enjoyable.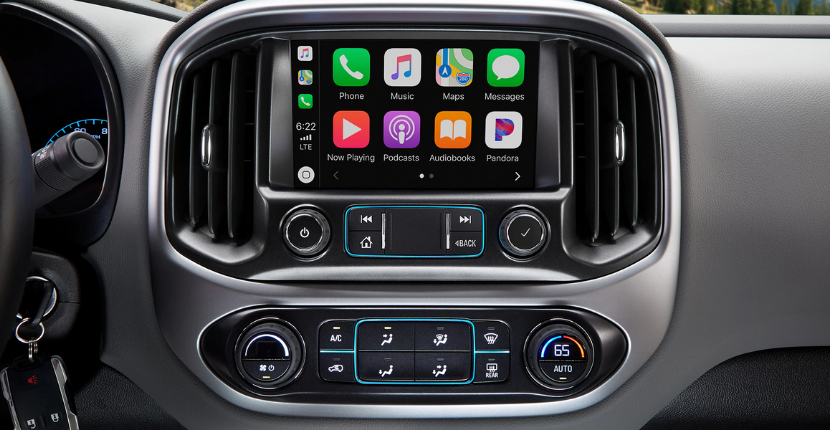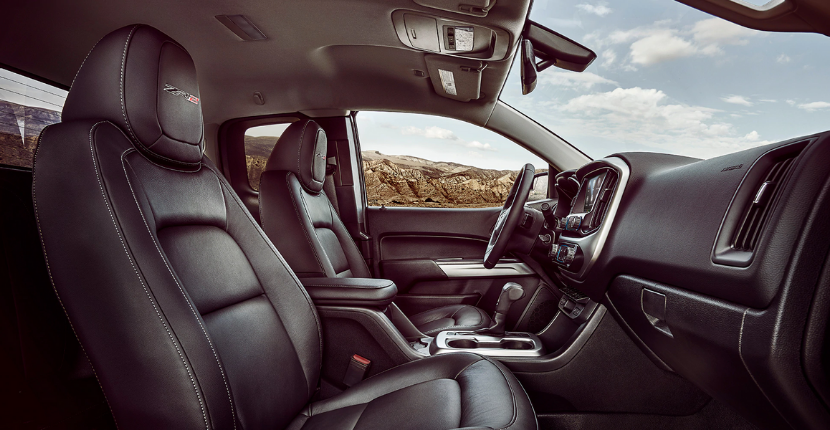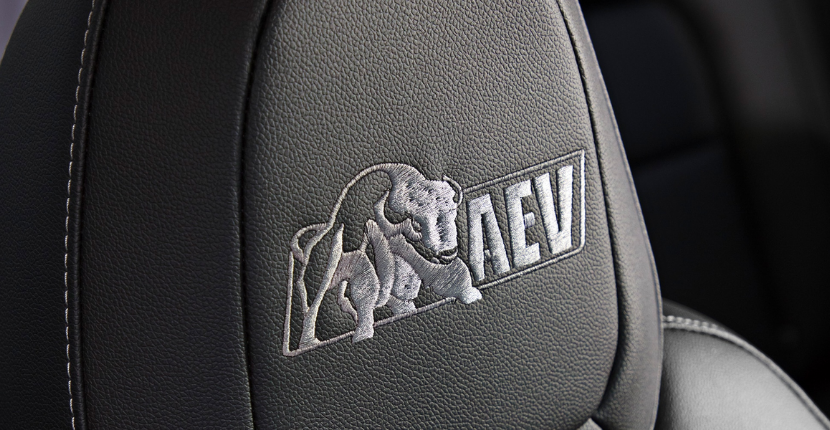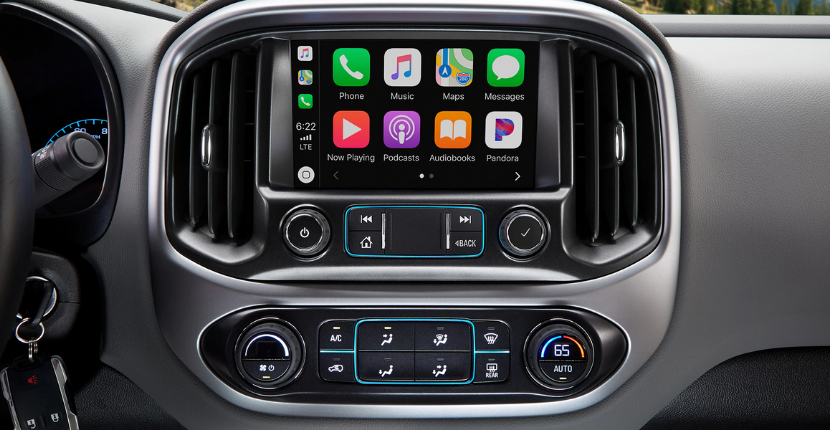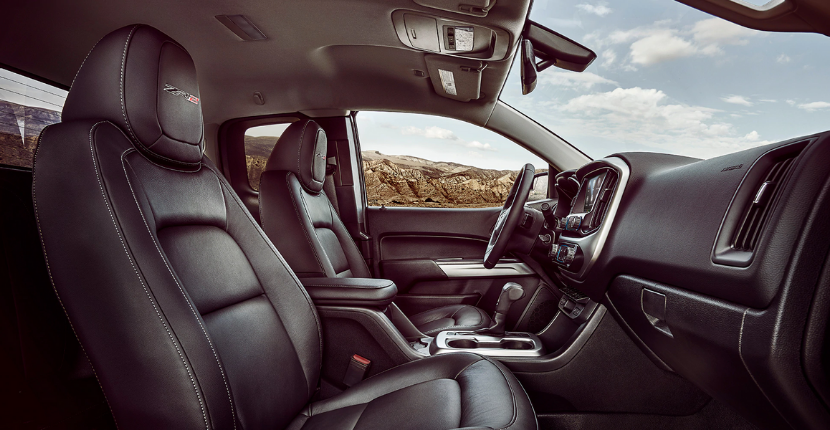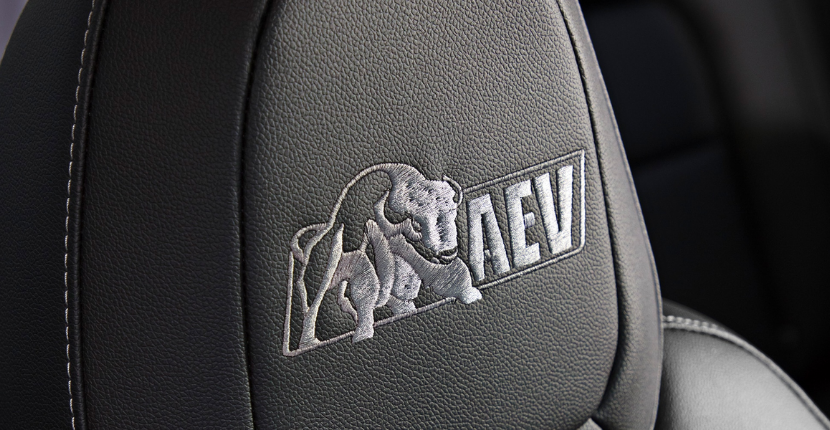 What do you think of the new design for the 2021 Chevy Colorado? We think that this vehicle is worth looking at!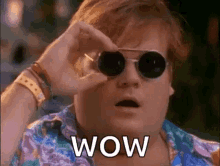 At Ray Chevrolet, we can help you upgrade to your next Chevy vehicle. You can come down and take a test drive of the Chevy Colorado today. Reach out to us to learn more.