How to Configure Your 2020 Chevy Truck for the Performance You Want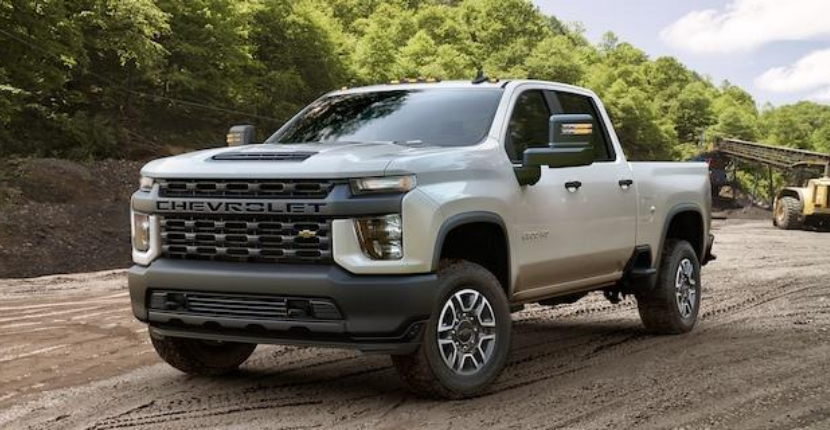 When you are purchasing a truck like the Chevy Silverado, there are a lot of decisions to make. There are different trim levels, different engine options, different bed lengths, different cab styles, and more. You have to make different decisions to ensure you get the truck you are looking for to match with your daily needs. If you are looking for a great towing and hauling performance from your Chevy Silverado, there are a few things to keep in mind. Check out more about how to configure your truck for performance below.
Engine Options
When you look at configuring your Chevy truck, one of the most important decisions is going to be choosing the engine. You want to be sure you choose the engine that gives you the performance you are looking for. If you plan to do a lot of towing and hauling, you might want to check out the V8 engine options, but for everyday driving, some of the other engines may work better.
4.3-liter V6 engine with 285-horsepower and 305 pound-feet of torque.
Turbocharged 2.7-liter four-cylinder engine with 310-horsepower and 348 pound-feet of torque.
5.3-liter V8 engine with 355-horsepower and 383 pound-feet of torque and 11,000-pound towing capacity.
6.2-liter V8 engine with 420-horsepower and 460 pound-feet of torque that gives you a 13,400-pound towing capacity when properly equipped.
3.0-liter turbodiesel engine with 277-horsepower and 460 pound-feet of torque and a 9,000-pound towing capacity.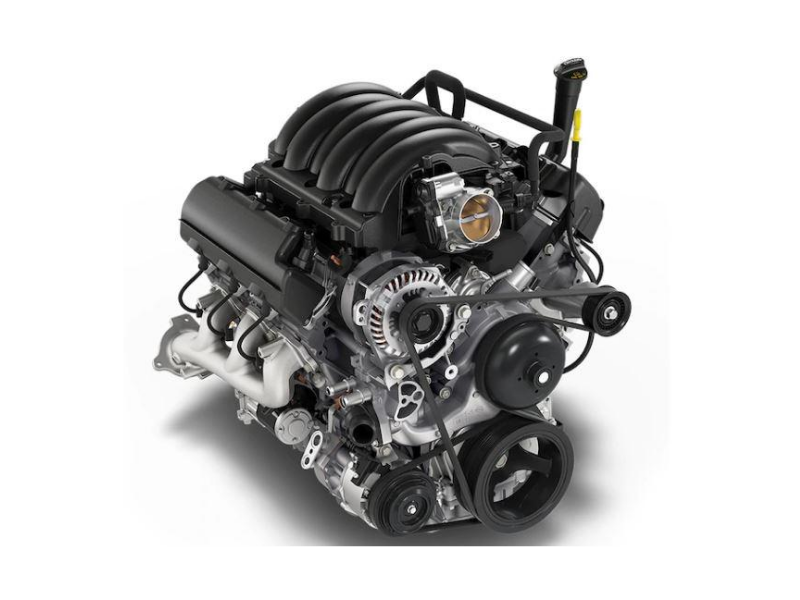 Performance Packages
Above, we discussed the engine options available with the Silverado 1500. Here, we are going to take a look at some of the performance packages available to you so that you can get what you need from your truck.
Snow Plow Prep package – This option adds heavy-duty front springs, a 220-amp alternator, skid plates, and an auxiliary transmission oil cooler.
Trailering package – This package adds a trailer hitch, hitch guidance, and a 2-inch receiver hitch.
Max Trailering package – You get an automatic locking rear differential, revised shock tuning, heavy-duty rear springs, a trailer brake controller, and more.
Advance Trailering package – This gives you an in-vehicle trailering system, a trailer tire pressure monitoring system, and hitch guidance with hitch view.
Off-Road package – You get an off-road suspension, hill descent control, skid plates, and an automatic locking rear differential.
Cab/Bed Options
You also have to take a look at the cab options and bed options when configuring your truck. There are three different cab options that each allow for a different amount of passenger space. The Regular Cab has seating for just three people in one row. The Double Cab has seating in two rows with seating for six. The Crew Cab also has seating for six, but there is more space for passengers.
There are also three different beds, but the bed you get can partially depend on the Cab. For example, the longest bed option is 8 feet 2 inches, and it is only available with the Regular Cab, so this is a great option for a work truck that won't carry very many passengers, but you will have plenty of room for cargo in the bed. Your other bed options include a 6-foot 7-inch bed and 5-foot 10-inch bed. The shortest bed is only found with Crew Cab models, but the medium bed can be on Double Cab or Crew Cab.

As you can see, there are many things to consider with the performance of your Chevy Silverado. The Silverado 1500 with the best towing capacity at 13,400 pounds is the one that has the 6.2-liter V8 engine and the Max Trailering package. However, the best Silverado for hauling is the one with the Regular Cab and the long box because that gives you a payload of 2,250 pounds.
You have to choose which capabilities and features are most important to you when it comes to configuring your 2020 Chevy Silverado. If you have questions or need help with this process, you can reach out to us at Ray Chevrolet. We have 2020 Silverado 1500 trucks for sale, and we can help you come up with the configuration that works best for you.