Updates to Buckle to Drive Technology for 2021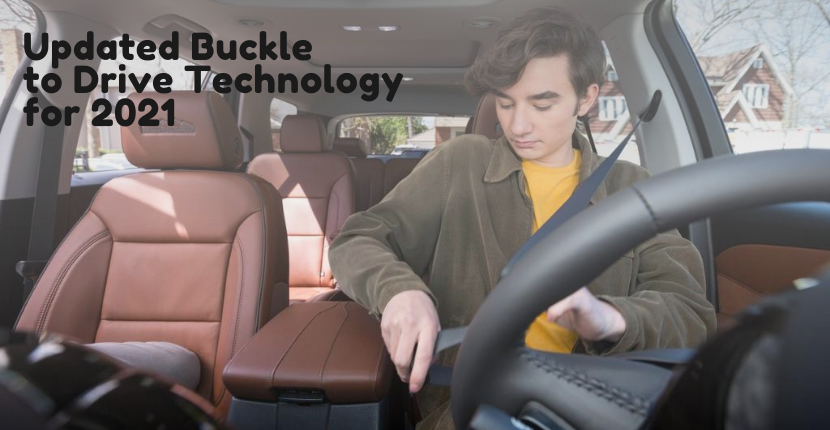 There are a lot of great safety technologies out there in newer model vehicles. Chevy has a number of safety features. These include Buckle to Drive technology that can be found on many vehicles through the Teen Driver safety system. For those of you that aren't familiar with Teen Driver technology, Buckle to Drive technology and other Chevy safety technology found in Chevy vehicles, you can learn more about it below. You can also check out the updates to the Buckle to Drive technology for the 2021 model year.
What is Teen Driver Technology? Teen Driver is a safety system built into your Chevy vehicle. It helps monitor teen driving habits to help you coach your teen through better habits. This system can set certain speed alerts and geographic limits to make sure your teen is driving safely. This system can also set a volume limit. This prevents your teen from getting distracted. Allowing them to focus on driving. Teen Driver technology also has an in-vehicle report card. This helps to keep track of your teen's driving performance. Buckle to Drive is another feature that can be found with the Teen Driver technology. Learn more about it below.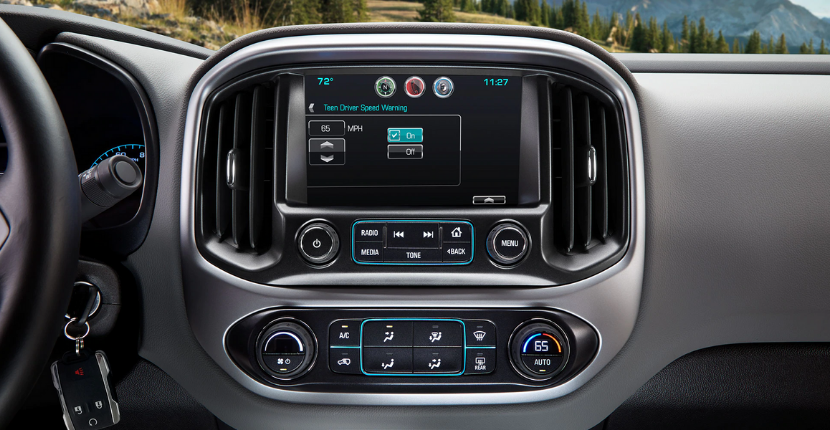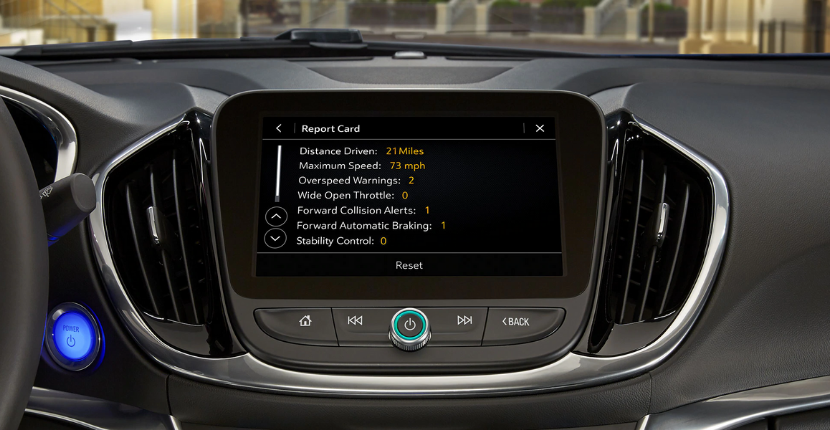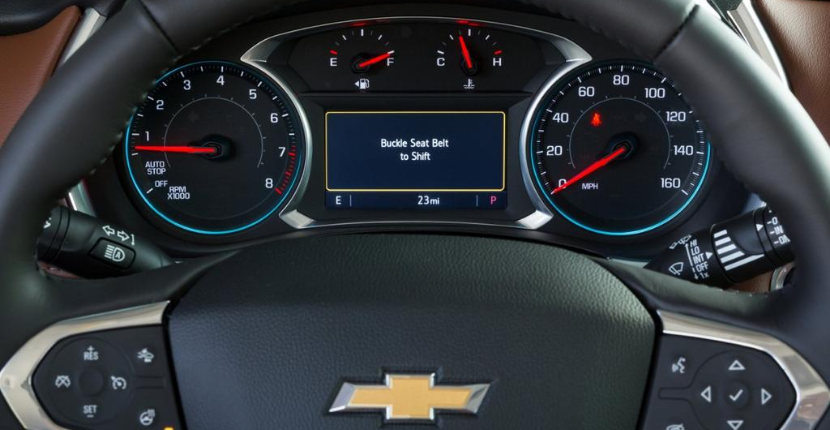 Buckle to Drive Technology Alert
Buckle to Drive Technology Report
Buckle to Drive Technology Alerts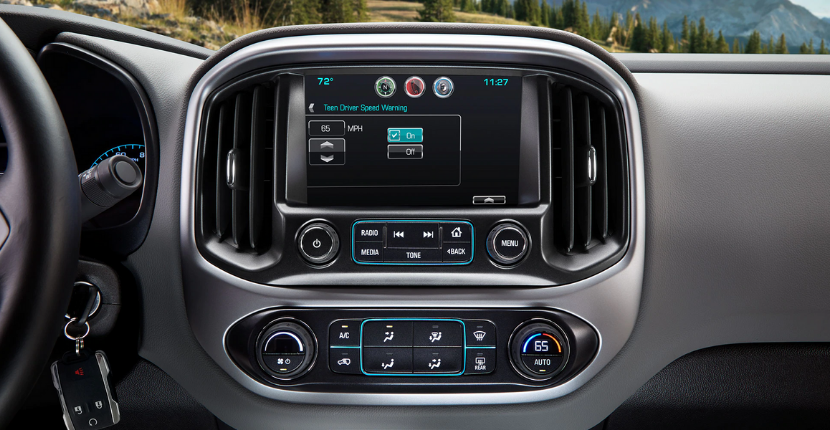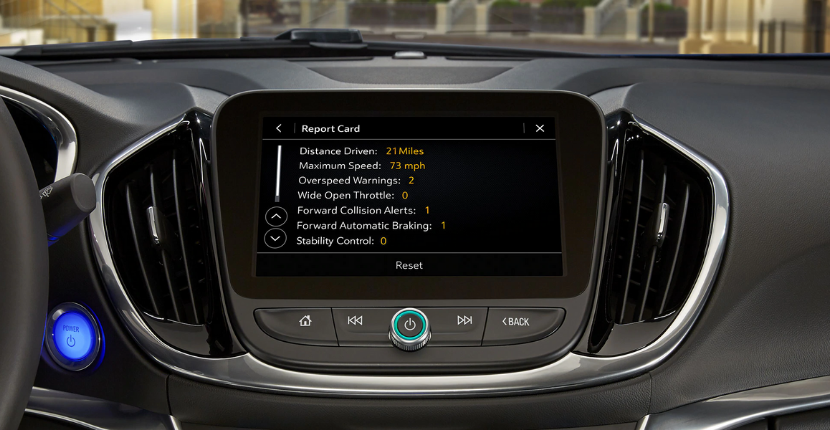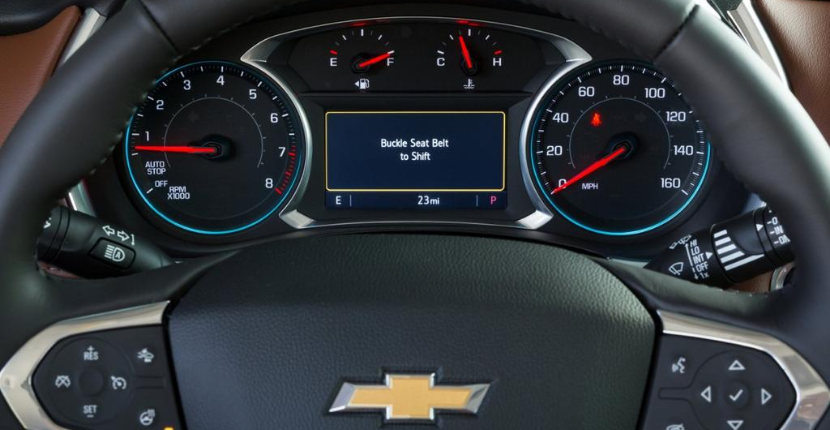 Buckle to Drive technology is a small part of the Teen Driver safety system discussed above. This system helps to ensure that teens buckle their seat belt before they start driving.
According to The News Wheel, "With Buckle to Drive technology activated, a driver who starts the vehicle is prevented from shifting out of park if his or her seat belt is unfastened. Instead, a "Buckle Seat Belt to Shift" message shows up in the gauge cluster. To shift into drive or reverse, the driver must heed the message and buckle up."
The Buckle to Drive feature was on several Chevy models like the Malibu, Colorado, and Traverse for 2020. The 2021 model year, this safety features is going to be added to more vehicles. This expands access to this safety feature that will look out for your young drivers.
Are you looking to keep your new driver safer? If so, you can do this by upgrading to a Chevy vehicle with Teen Driver technology. This technology can be found on many vehicles like the Chevy Malibu, Chevy Colorado, Chevy Traverse, and more.
You can come down to a Chevy dealer near Fox Lake – Ray Chevrolet to check out Chevy vehicles with Buckle to Drive technology. We can help you upgrade to a new Chevy vehicle today.