How to Utilize Chevy Rewards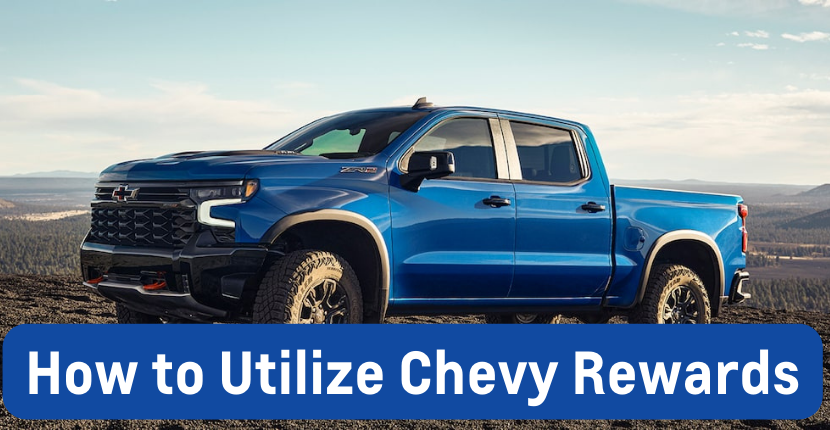 Devoted Chevy fans—it is a great day to be Chevy's owner. Chevrolet has always prided itself on its intense and devoted fanbase. With the new Chevy Rewards program, Chevy looks to further reward their loyal consumers, beyond consistently producing high-quality vehicles. Are you a Chevy owner? Perhaps you've recently decided to switch to one of the best car manufacturers in the world. Read on to learn more about how to take advantage of this phenomenal (and free!) program.
How to Join
Enroll! It's really that simple. Enrolling is fast, simple, and completely free. The Chevy Rewards enrollment page can easily be found on Chevy's website, or talk to any of our experienced staff to figure out how to join.
Level Up!
Chevy Rewards is split into Silver, Gold, and Platinum tiers that Chevy Rewards members can rise through. Chevy Rewards lets members earn and redeem points on Chevrolet-related purchases. Everything from new vehicle purchases or leases, to OnStar membership, to certified services and parts—members quickly earn points for the Chevy services that they already know and love! On Chevy vehicles, earn 1 point for every $5 spent. For items such as service and OnStar membership, earn 1 point for every $1.
Want to earn points even faster? Check out the Chevy Rewards Card. Once approved for this Chevy credit card, you'll earn points on all the spending you do. With no annual fee and automatic Gold Tier promotion, you'll be well on your way to earning 4 points for every $1 everyday purchase, and 7 points for every $1 of qualified Chevrolet products. The best part? Points never expire.
Cash Out
You've collected plenty of points…now what? Your points convert easily to knock dollars off the price of plenty of Chevy services. In any calendar year, redeem up to $2000 allowance on new GM vehicles or leases. Stay up-to-date on your maintenance by redeeming up to $225 on Chevy services per year. Care to accessorize? Use your points to help purchase various accessories for your Chevy, including OnStar and service plans.
Join the Club
Joining the Chevy Rewards program is simple and easy, and here at Ray Chevrolet, we value all of our Chevy devotees. Are you interested in joining Chevy Rewards? Our knowledgeable sales staff is happy to assist. While you're here, learn about other ways in which Chevy is advancing the automobile industry, especially with their Chevy EVs, including the all-new Silverado ZR2. Finding Ray Chevy is easy—simply search for a Chevy dealer near me!