Team Chevrolet and Its Culture of Racing and Winning
Chevy has had a history in racing. It has a legacy of creating powerful vehicles that can go the distance and the speed. Below, you can check out some more information about the history of Chevy and its association with racing.
Many Chevy vehicles have participated in different motorsports. The Chevy Camaro and Corvette are known for their racing capabilities, as well as other great vehicles. You may wonder where this interest and history with racing started. This history goes all the way back to the founder of Chevrolet.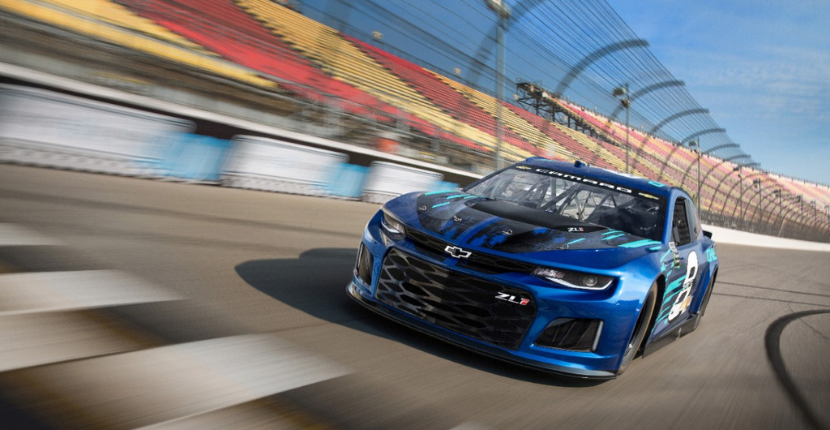 "Chevrolet's history around performance and motorsports goes back to company founder Louis Chevrolet and his brothers," Chevrolet's director of performance vehicles and motorsports, Jim Campbell, explained in a recent Chevrolet video documenting the brand's racing past. "They loved racing and in fact the very first race in Indianapolis, Louis Chevrolet's brother Arthur Chevrolet was the 16th entry in the initial log in that race. His brother Gaston Chevrolet won in 1920."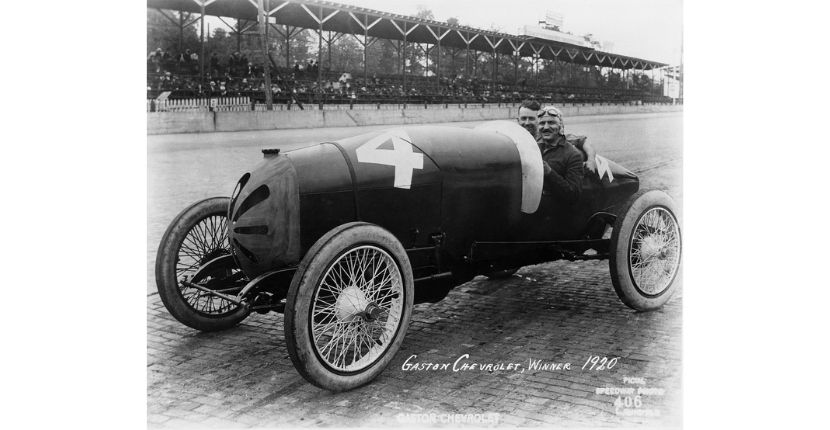 This love of racing has contributed to the culture of racing and winning with the Chevrolet brand. For example, the NASCAR Sprint Cup Series Manufacturers' Championship has been won 35 times by Chevrolet. There is also a Chevy Corvette Racing team that has seven trophies at the 24 Hours of Le Mans. The Indy 500 is also a big race for Chevrolet because a Chevy brand V8 engine has won the Indy 500 seven times between the years 1988 and 2002. Those are just a few examples of the history and legacy of Chevy racing.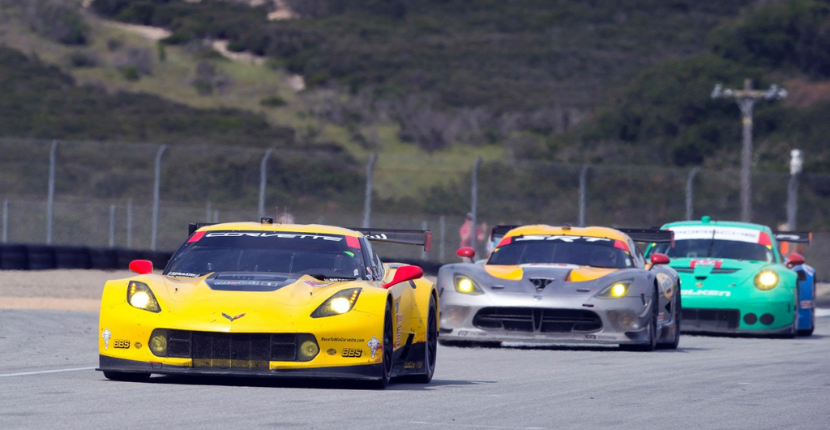 At Chevy dealer Fox Lake, we have the same dedication to great automobiles that the entire Chevy brand has. We love the sound of a well-tuned engine, and we enjoy helping people find their next Chevy vehicle and making it their own. We have some great new Chevy models for sale, including the Chevy Camaro and Chevy Corvette. The new mid-engined 2020 Chevy Corvette is an impressive vehicle with 495-horsepower and 470 pound-feet of torque. This car can get you from zero to 60 in just 2.9 seconds, and it has a top speed of 194 miles per hour.
You could make a great performance vehicle like the Chevy Corvette yours today. Reach out to Fox Lake Chevy to get started with a test drive today. We look forward to helping you upgrade to a great vehicle that you will love! Remember we are your local Chevy dealership and we can't wait to help you find the car of your dreams.