The Chevy Camaro Might Be Getting A Major Change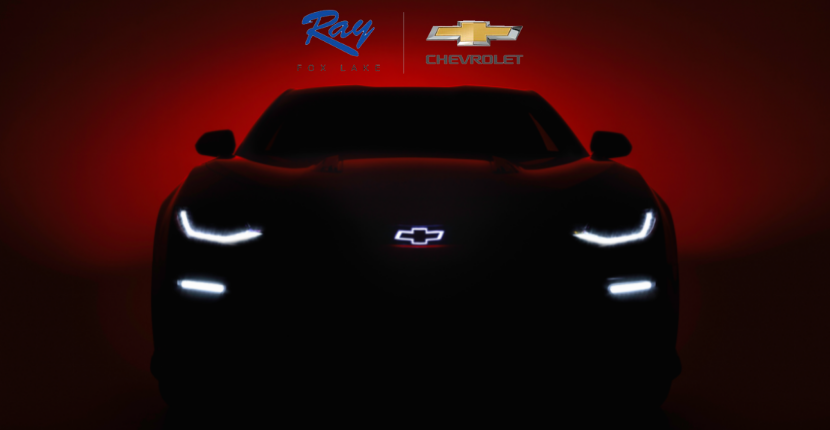 With electric vehicles on the rise, it has many manufacturers considering a transformation. With the sales of the Chevy Camaro steadily declining over the years, Chevy may need to make a considerable change in order to save sales.
Chevy Camaro Sales Drop
According to GM Authority, Chevy sold 6,675 Camaros in Q2 2020, and in Q2 2021, despite massive demand for new cars; that number decreased drastically to 2,792. With less than half of sales, the fate of the Camaro does not look good. The Coronavirus pandemic contributed to the decline of the 2021 Chevy Camaro production and inventory making this vehicle low in production after an already decreasing sales outcome. In addition to the supply and demand issues, the Camaro was also losing popularity due to increased pricing and lack of design leaving many Chevrolet dealers to push other models.
Will the Chevy Camaro Go Electric?
With the drop in sales and word of General Motors releasing a variety of electric models, the Chevy Camaro may be seeing a big change soon. Just this year, GM released a "teaser" animation of models showing off the flexibility of the Ultium electric vehicle platform that displayed SUVs, pickups and one vehicle that looks suspiciously like a Chevrolet Camaro.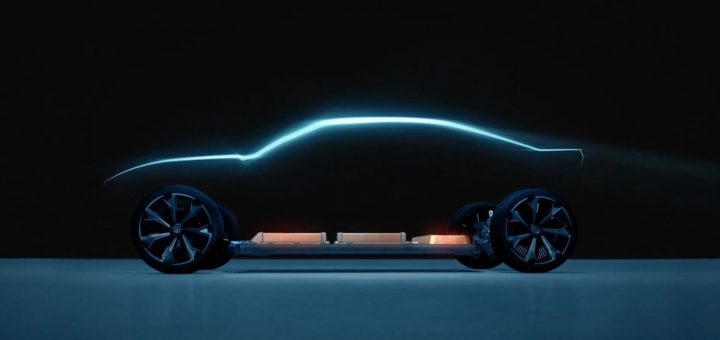 GM President Mark Reuss wouldn't confirm that an electric Camaro is on the way. He did, however, explain how the Ultium architecture is being set up to accommodate one.
"Lots of things being looked at, studied, designed, engineered … but I can tell you that the platform is absolutely capable of doing just about everything we want in our portfolio across every segment"
Whether the Camaro will be on the list of electric models to come is still up for question, but there is a possibility that along with many other Chevy models, electric will be in the future.
Electric Models at Ray Chevrolet
With GM on its way to an all-electric future, we at Fox Lake Chevrolet are rapidly looking to prioritize our inventory to meet the needs of those looking for an electric model. GM is positioned to design, engineer, and produce EVs for every style and price point, and we are rapidly building a competitive advantage in batteries, software, vehicle integration, manufacturing and customer experience. If you are looking for a Chevrolet dealer near me or just want to stay up to date on Camaro news, look no further than Ray Chevrolet Fox Lake. We are happy to help assist you in finding a new or used model of your choice or help in assisting with EV questions like "where to charge your vehicle" or even simple battery facts. Contact us today to schedule a visit!