Buy A Car From Home Today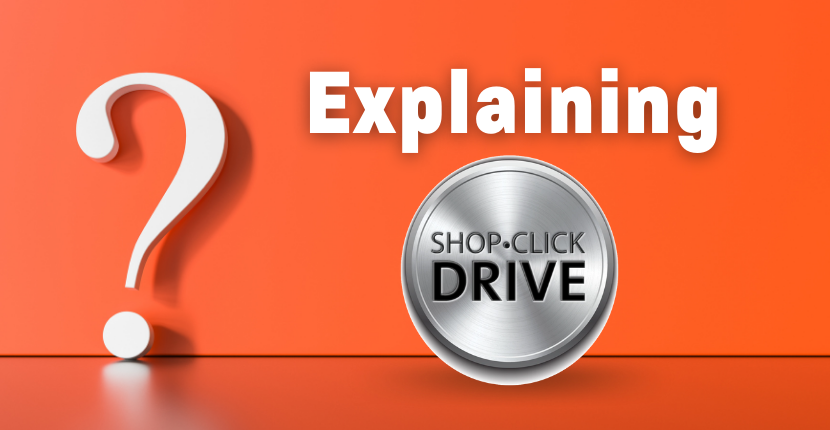 Are you wondering "can you buy a car online?" As the temperatures drop and dangers of the pandemic resurge, many customers want to avoid shopping in person. Some are dealing with other challenges that make setting aside the time to come into a dealership to buy a car difficult or nearly impossible. In order to make the car-buying process more convenient and safer, Chevrolet has created a comprehensive program to allow car buyers to easily access the process from home. Find your perfect vehicle online now at a Chevy dealer near me! 
Chevy Shop Online 
Making shopping and ordering online easier and more accessible, Chevrolet developed the "Chevy Cares: We're Open" program to support customers who are current owners or lessees. It will not only make the process more convenient but will also offer special incentives for new customers. The program is centered around enabling Chevy dealers to alter and adjust their methods of operation in order to serve customers while also implementing proper social distancing and other public health guidelines. 
Chevy Shop. Click. Drive.
With Chevrolet's Shop. Click. Drive. program, you can buy a car online and have it delivered. Committed to serving customers whatever their needs, Chevrolet has adopted GM's online buying system. The Shop. Click. Drive. system allows you to initiate the car buying process through a specific dealership's website. This enables you to see the available inventory near you. Searching "Chevy dealer near me" will provide you with the most convenient location to begin the process. 
Through the system, you are able to access trade-in estimates, choose finance or lease options, and create a deal. With the online finance application, you can even figure out your average car payment per month. Upon approval, you can schedule delivery of your newly purchased vehicle to your home or schedule a pickup at the Chevy dealership's showroom of your choice. 
Test Drive Before Buying
Chevrolet knows that many customers prefer to test drive a vehicle before signing on the dotted line, so it has made the process more convenient by offering multiple options for online customers. You have three options: (1) schedule an appointment at your chosen dealership, (2) request an appointment to test drive at another dealership, or (3) do the test drive at the pickup appointment e at the showroom right before signing the closing documents. 
Visit Ray Chevy!
Looking for a Chevrolet Fox Lake, IL? We've got you covered. At Ray Chevrolet Fox Lake, Illinois, our unmatched service and diverse Chevrolet inventory have set us apart as the preferred Chevrolet dealer. So visit our website to safely and conveniently shop for the car of your dreams now!