Families Enjoy McHenry Drive-in with Free Admission Courtesy of Ray Scarpelli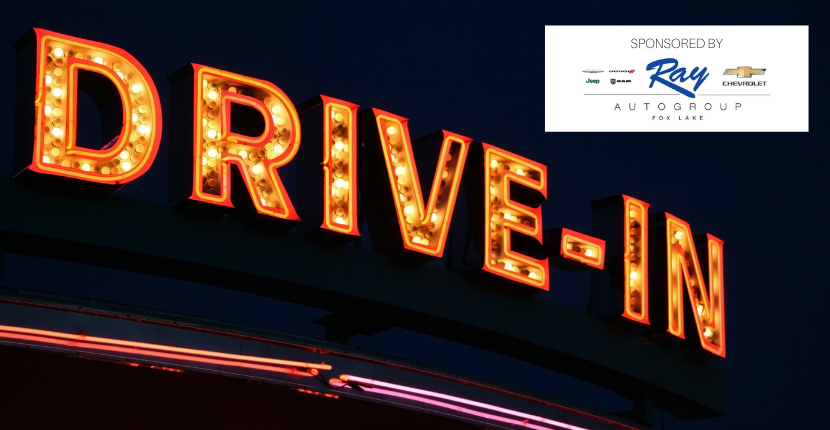 Everyone always loves drive-in movies, right? Well, we have some good news for you! With all that is going on, The McHenry Outdoor Theater re-opened up May 8th while still practicing social distancing. Certain precautions like cutting down the limit of how many cars and socially distancing cars 12 to 16 feet were put in place to keep people safe and healthy.
Ray Scarpelli, the owner of Ray Chevrolet and Chrysler Dodge Jeep Ram was one of the members in the community that was excited about the McHenry Outdoor Theater opening. He decided to sponsor the first night of the re-opening with free admission for everyone!
"Let's let our community take a break, have a breather, and get out and have some fun" Scarpelli said. Since the stay at home order, many families have been inside, this gave people all over the community a sense of light and hope.
The drive-in is one of the few entertainment options families can visit right now, so they were expecting large crowds. By 10:30 am on Friday, eight hours before the box office opened, cars started to line up to watch the films, "The Flintstones" (1994), followed by "Jurassic Park" (1993). The families didn't care what movie was going to be shown as long as it was kid-friendly but wanted to get out and do something different. With the concession stand closing due to COVID-19, employees walked around with a food cart with plastic-wrapped popcorn, hot dogs, and drinks.
The McHenry Outdoor Theater will continue to serve patrons Friday and Saturday evenings. Gates will open at 6:30 p.m. Admission is $12 adult, $6 military/ senior, $6 kids, and 3 year-olds and under and free. Find out more about The McHenry Outdoor Theater at https://goldenagecinemas.com/.