Chevy Tahoe and Suburban to Offer Illuminated Black Chevy Badge on 2021 Models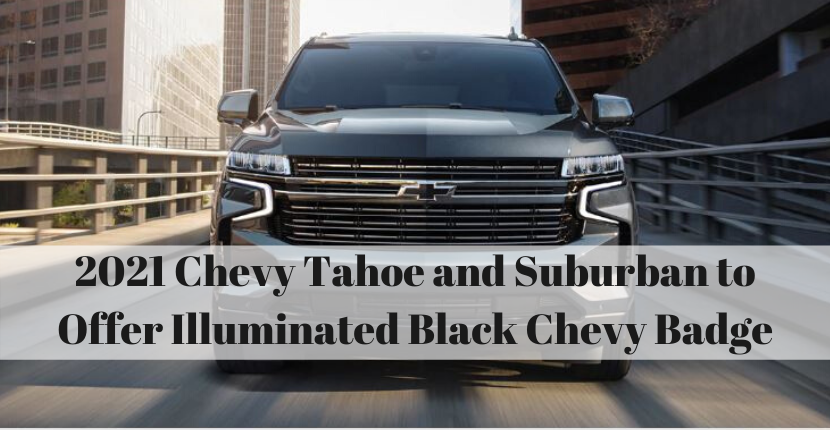 Are you waiting for the new 2021 Chevy Tahoe or Chevy Suburban? We are too! Wondering where is a Chevy for sale near me? Right here at Ray Chevrolet! Last December, General Motors announced they are unveiling a few styling tweaks to their much anticipated 2021 vehicles. The newly illuminated black Chevrolet emblem in the front of the vehicle is sure to catch a lot of attention.
This badge is an aesthetically appealing addition to the next generation upgrades. Both cars will include black nameplates on their vehicle. The nameplate is boastfully placed on their front doors and liftgate. Also, it spells out the vehicle's model name, such as "Tahoe" or "Suburban." However, the rear emblem, which is also black, will not be illuminated.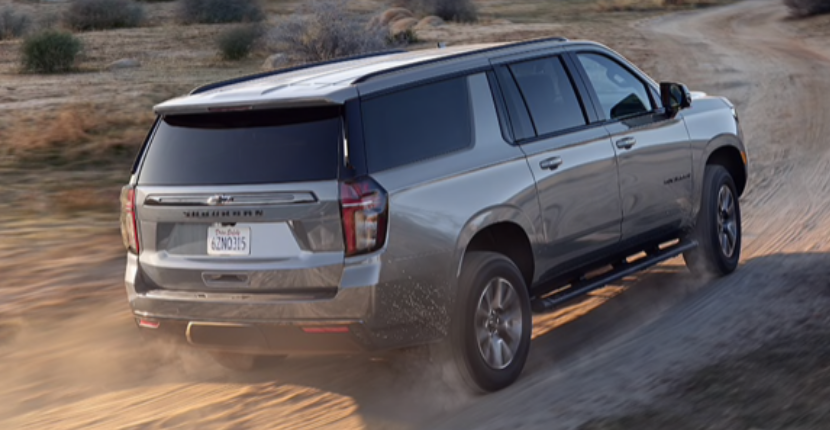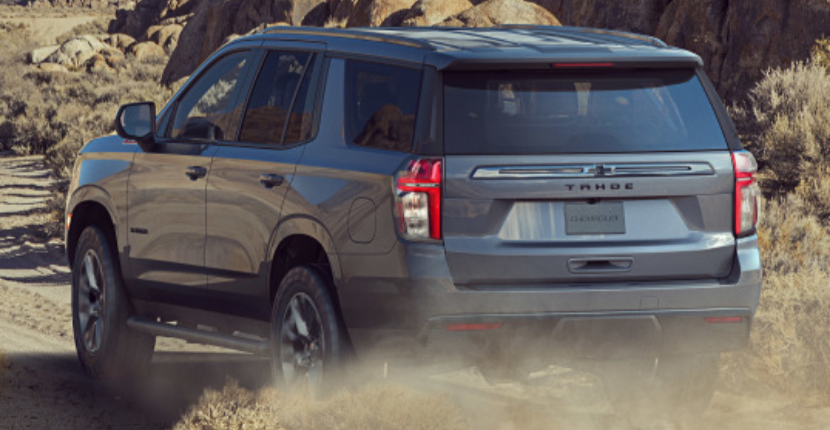 This new emblem will be labeled with an RPO code of R88. RPO is a standard coding used to specify the base model, engine, paint color, wheels, infotainment system, and other variant options. With any exterior upgrades, there are additional costs. For example, the 22-inch chrome wheels cost an extra $1,995, and these illuminated black bowtie badges cost an additional $450. Both Tahoe and Suburban will be sold as an LPO or dealer-installed option. Although the pricing isn't listed yet, the prices will likely start at $50,295 to $52,995.
If you don't like getting the upgrades, the RST and Z71 trim levels come with a non-illuminated Black BowTie Emblem on the front and rear along with Black nameplates. These will also be categorized as the RPO code SFZ. However, Chevrolet has decided to go away from the Black and Gold illuminated Chevy Bowtie Emblems from previous models.
The Chevy Tahoe and Suburban are known for being off-road vehicles with three rows, powerful torque and engine, and incredibly spacious interior. For the suburban, it also has a redesigned bumper and updated black grille along with black chrome badges. The aesthetic changes only add to the rugged look of the SUV.
Ray Chevrolet is your trusted dealer for the best selection of new and used cars. We conveniently serve the McHenry Counties and Southern Wisconsin for over 50 years. Mark your calendars for the middle of 2020 so you can be one of the first to get your hands on the 2021 Tahoe or Suburban. 
Where is the Chevy dealer near me? Ray Chevrolet. We are located at 39 N Route 12 in Fox Lake, IL. Or call our Sales Department at 866-222-8857.