Looking Towards A Zero Collision Future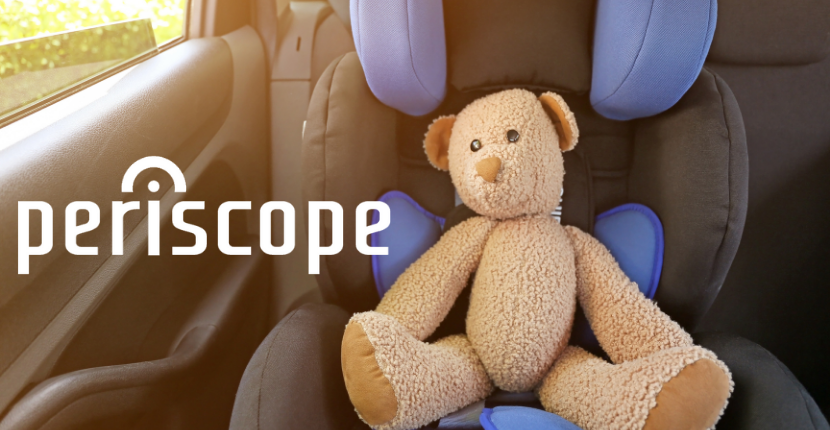 GM has recently introduced a new vehicle safety awareness program: Periscope. GM's vision for the future? A world with zero crashes. By bringing together research, technology, and advocacy, Periscope is the first step to achieve this mission. In order to drive home their points and entice readers, GM utilized engaging infographics. Not only do they shine a spotlight on safety issues, they also demonstrate how GM responds to such critical problems.
What Is Periscope?
Through Periscope, GM hopes to bring awareness to common causes of distractions while driving. One major focus of the series is how to best help teen drivers stay safe. Young drivers are the future. However, they are inexperienced. By instilling safe driving habits now, a future with zero collisions becomes that much more possible. Do you know how many car crashes a day result in fatality? In 2019, approximately 7 teens aged 13-19 were killed due to car crashes every day in the US. By highlighting some distracted driving statistics, GM hopes to heighten awareness and promote prevention.
Here's an example of how Periscope works:

What GM Is Doing
Chevrolet dealers take safety seriously. That's why another major aspect of Periscope is highlighting the measures GM is taking to promote driver safety. The Teen Driver Technology system has multiple features that encourage responsibility in young drivers. From integrating OnStar safety services to Buckle To Drive, parents can feel secure that GM takes every possibility to protect their teen driver. Parents can customize speed alerts, volume limits, and more! This makes it easier than ever to monitor your teen's driving performance.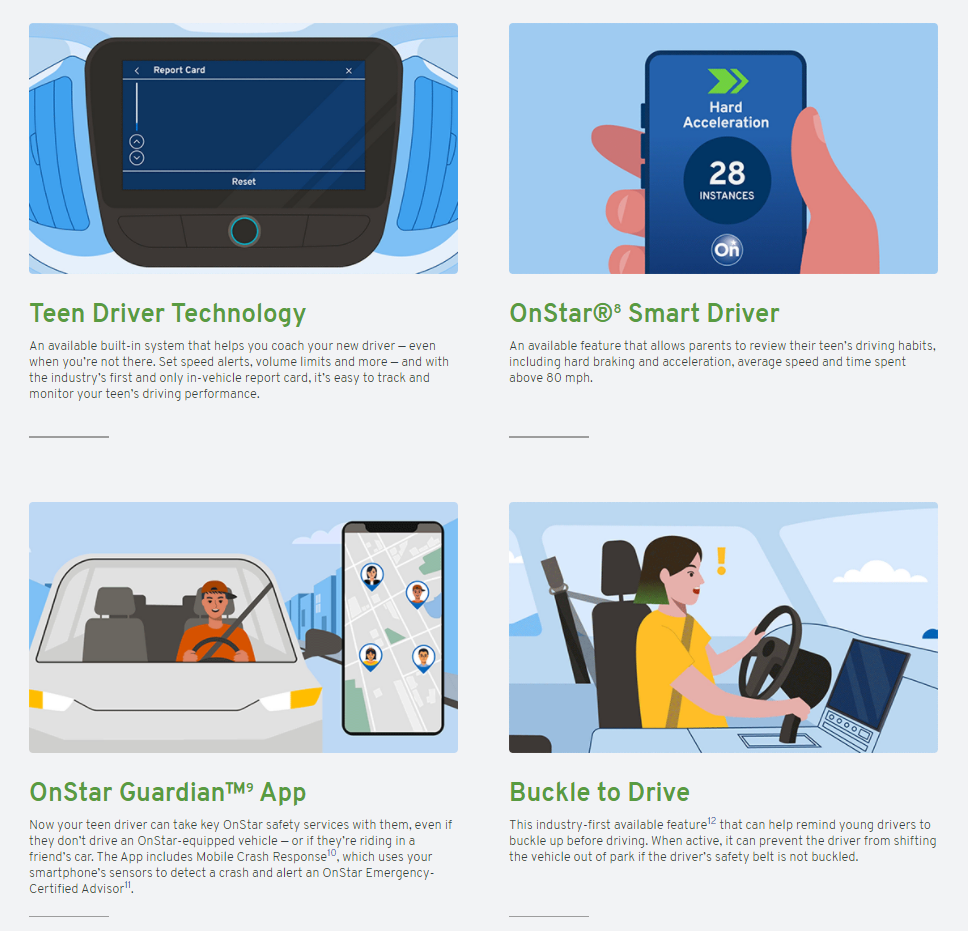 There is so much more to what Periscope has to offer! For the full experience, click here.
Drive Safe With Ray Chevrolet Fox Lake
Ray Chevrolet is proud to be your local "Chevy dealer near me." We have an incredible staff ready to assist with all of your vehicle needs. Whether that's browsing our new and used inventory, servicing auto maintenance, or considering trading in your vehicle, we're here to help. So visit your Fox Lake Chevrolet today! You can reach us online or in person!