Ray Chevrolet Has a New Way to Buy a Car from Home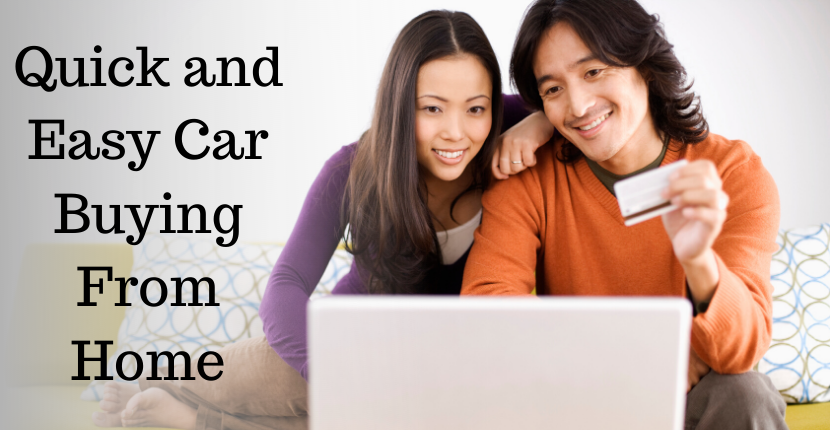 Ever wonder if there was an easier way to purchase your next vehicle? Maybe from the comfort of your own home? We at Ray Chevrolet have the answer for you! Discover a new way to buy a car with us, and make your car buying process easier than ever before.
We at Ray Chevrolet of Fox Lake know just how important it is to keep your family healthy and safe during the COVID-19 pandemic. Together, we have come up with a solution for an easier, and safer way to purchase your next Chevy.
How? With express and secure car buying online, you can go through the entire process remotely with ease- all from the comfort of your own home. So how does it work?
Simply visit us online to start browsing our new, used, and certified pre-owned vehicles from our online inventory. Find a few you like? Once you've narrowed it down and found a vehicle that meets all your needs, just click to chat with a member of our Ray Auto Group team or give our sales and finance department a call at (866) 222-8857.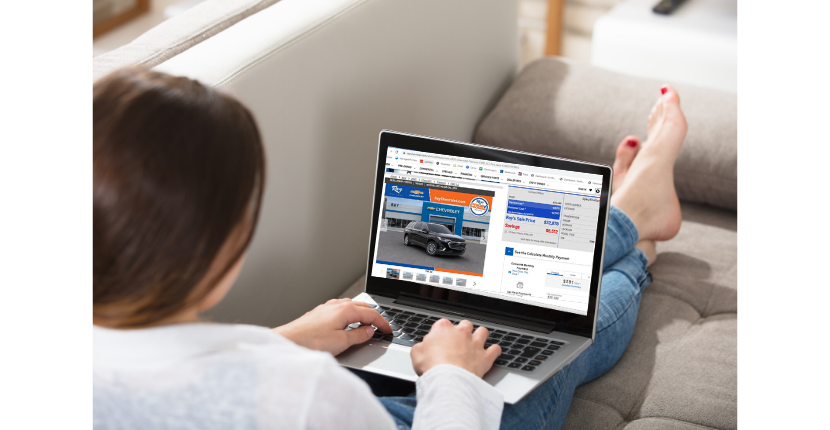 After you chat with the team, we can set up a virtual appointment through a video call with Facetime, or other preferred methods of communication. A sales team member can show you a digital walk-through of the vehicle you are interested in and go over any other questions about the vehicle you might have before purchasing.
The process and customer service will be the same as always, but now from your own home! Once you have made the decision to buy and are ready to go over the paperwork process, we can do so over a secure video meeting. We ensure you that your privacy is protected, and the safety of your information is secure.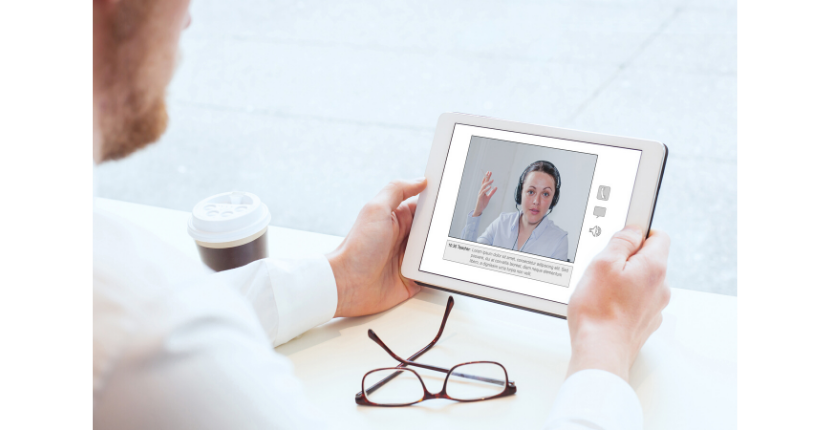 You can then review the paperwork agreement pages from your own desktop and sign all documents via your smartphone, tablet, or laptop. There is no need to come into the Chevy dealership to do so.
Just wait, it gets easier after signing! Once you have signed, our team will deliver your new Chevy right to your driveway. Before we drive off, we will make sure your new vehicle is fully sanitized after it has been delivered. Can you think of an easier way to purchase a new vehicle than to get the keys delivered right to your door?!
What do you think? Are you ready to start your journey to easier car buying? Visit us today at raychevrolet.com to browse new and pre-owned vehicle deals happening now! Our sales team is ready to assist you all the way. Give us a call now at (866) 222-8857.